Affordable (motor)scooter rental and repair service in Bonaire
Bon Bini na Boneiru! Welcome to Bonaire!
Rent a scooter from the best scooter rental company in Bonaire, Smiley Rentals!
With a scooter from Smiley Rentals, you'll experience a fun and reliable holiday on Bonaire!
Drop-off & Pick-up
No transport? No worries, we offer free pick-up/drop-off services during office hours.
We will drop and pick-up our scooters at your residence.
The Best Deal
Our (motor)scooters are among the cheapest on the island and are of excellent quality. That way you save more money for the fun things.
Repair Service
Did you know? You can also contact us for the cheapest scooter repairs if you do not rent a scooter from us. Feel free to contact us about the possibilities.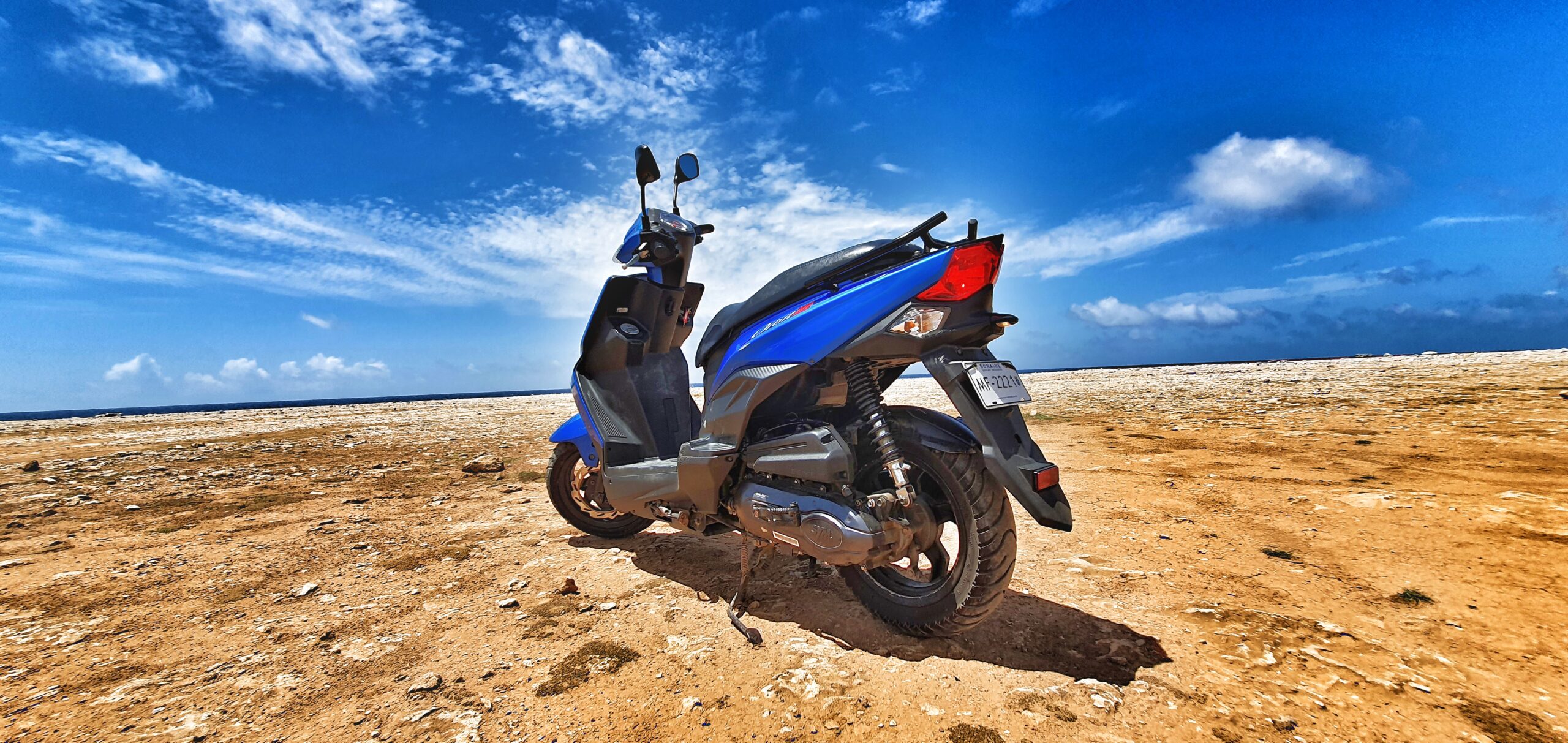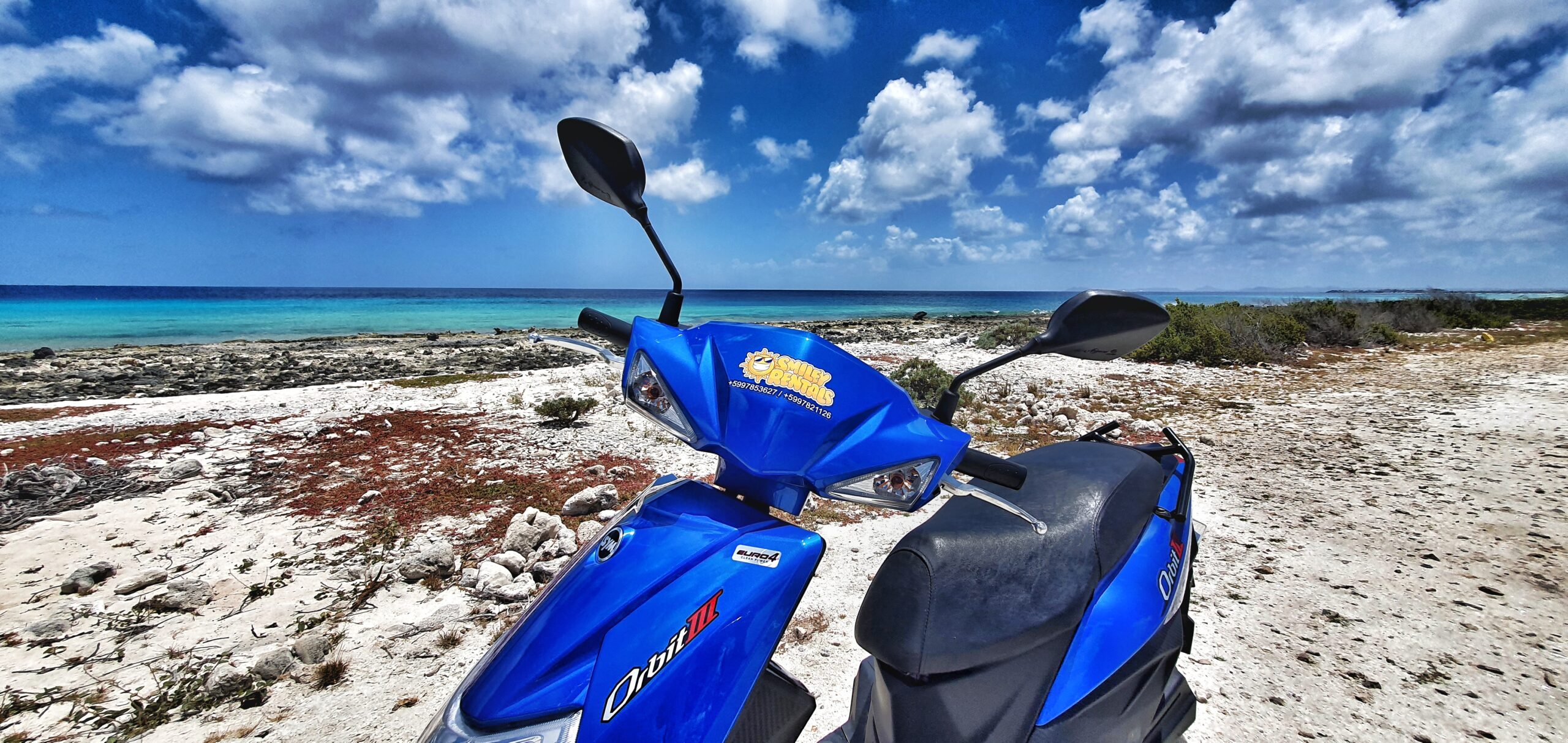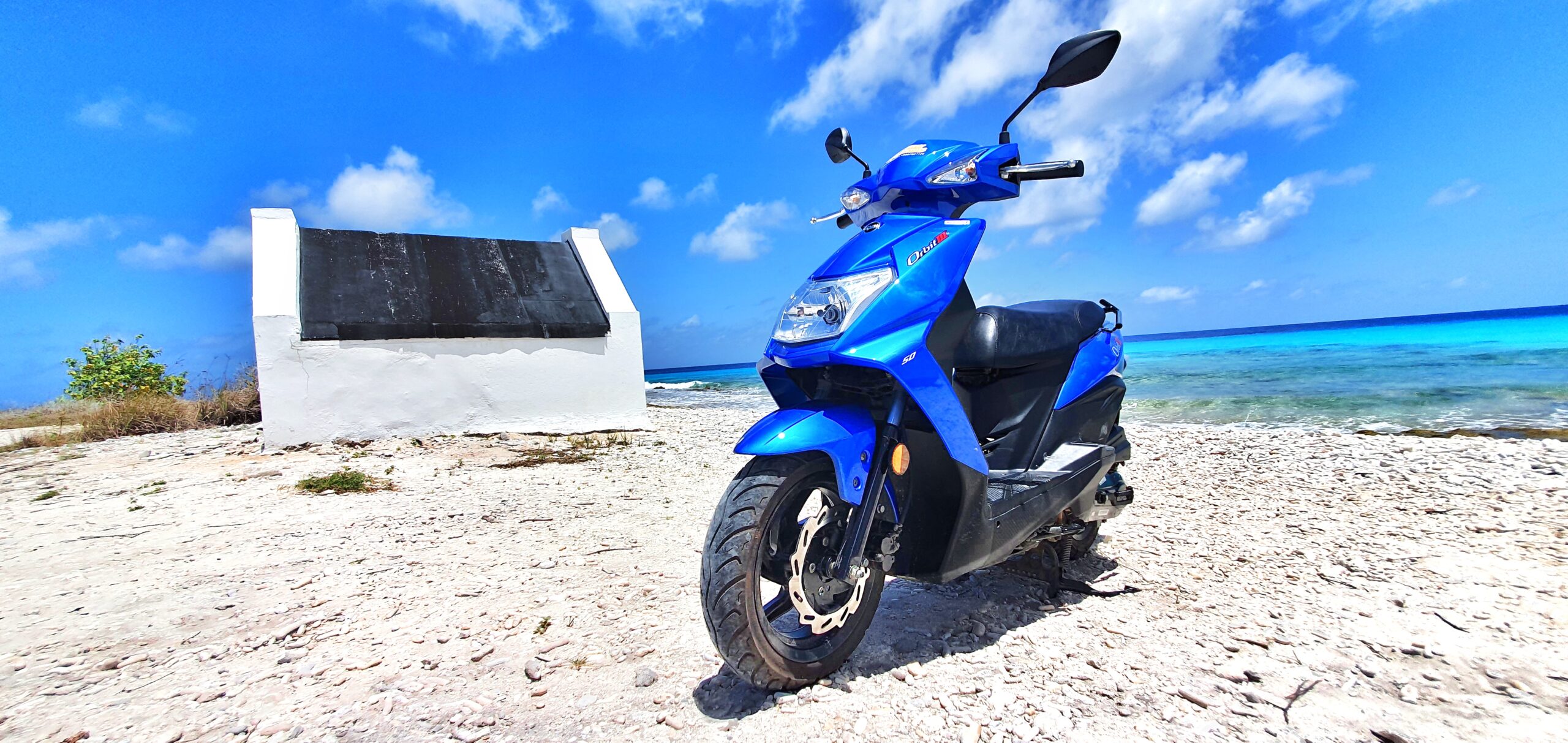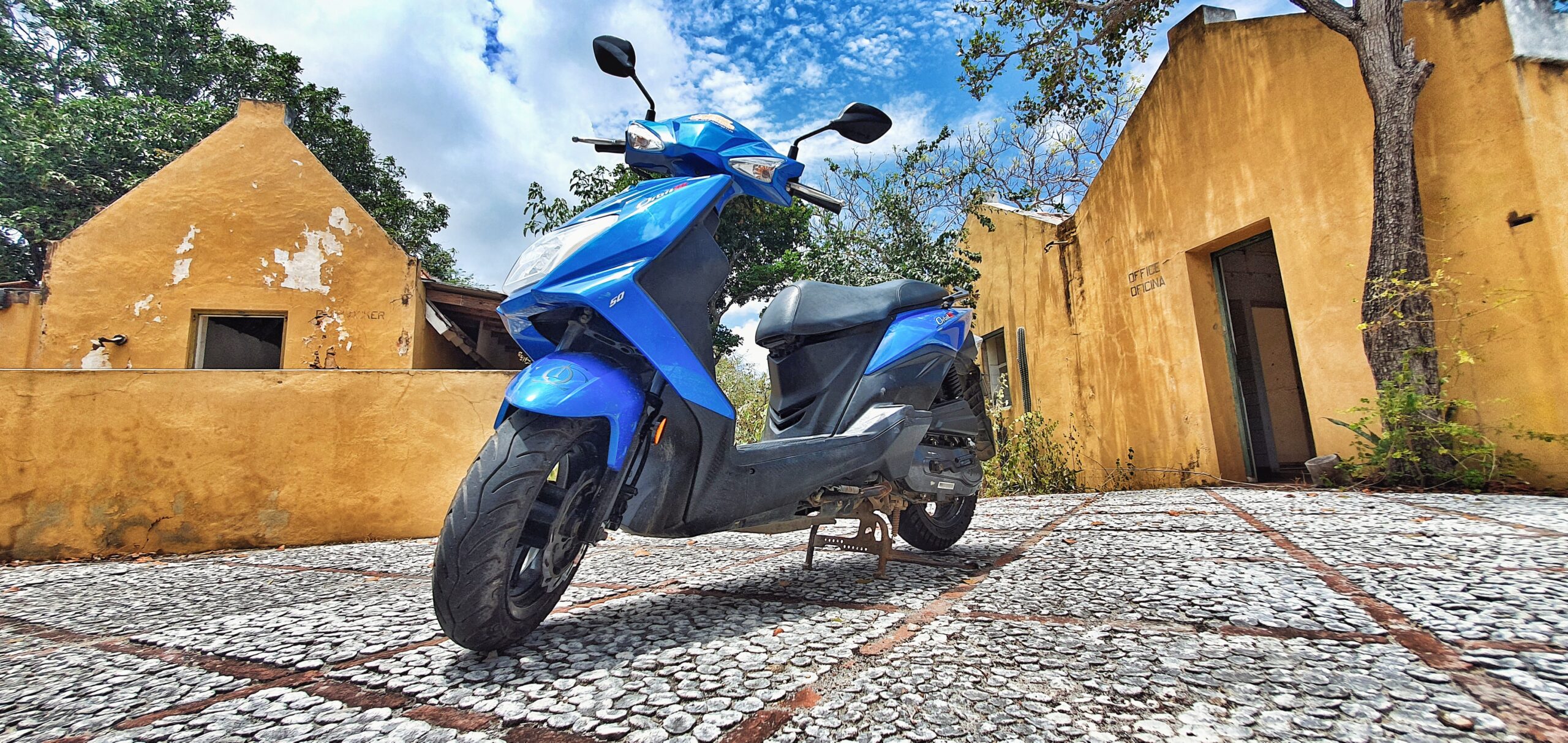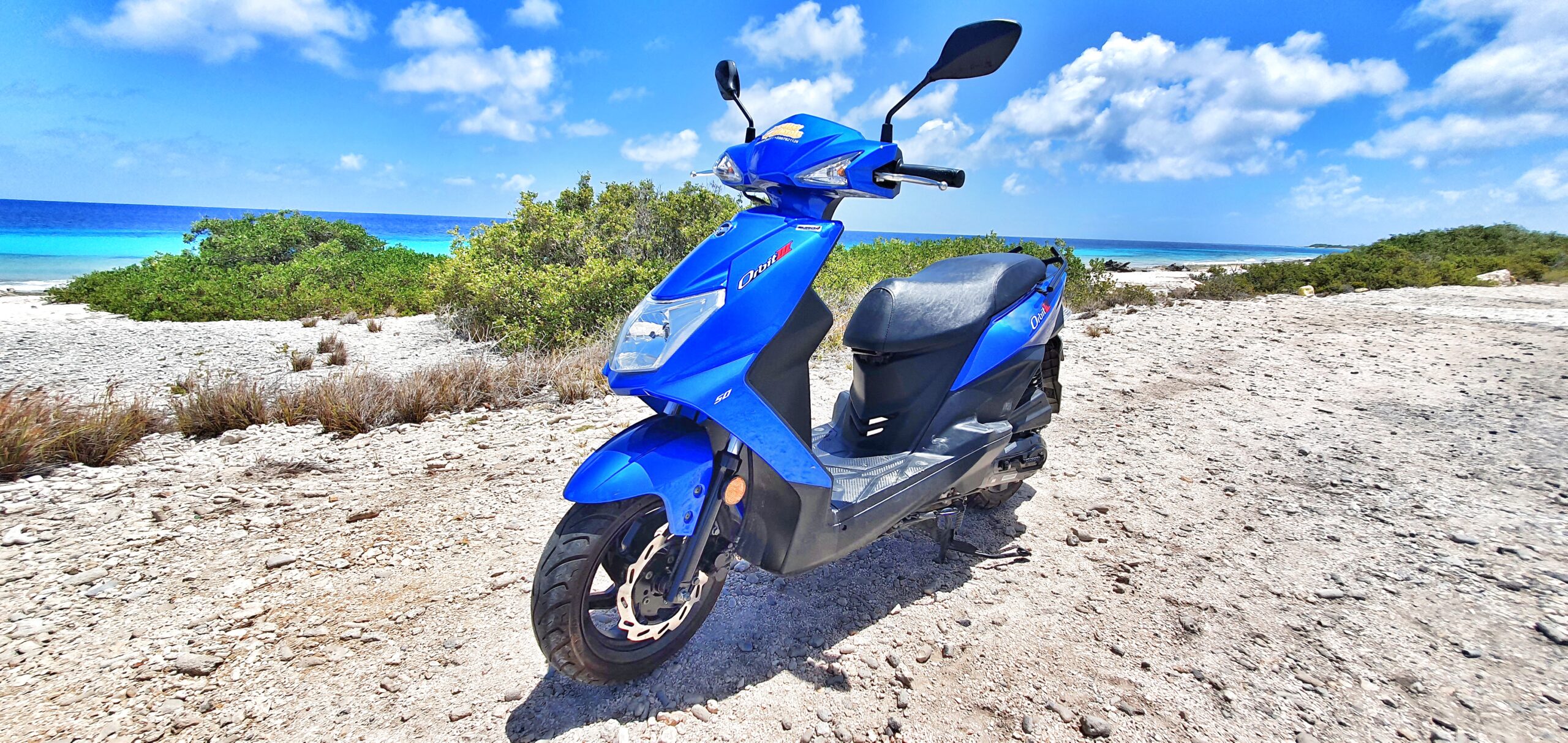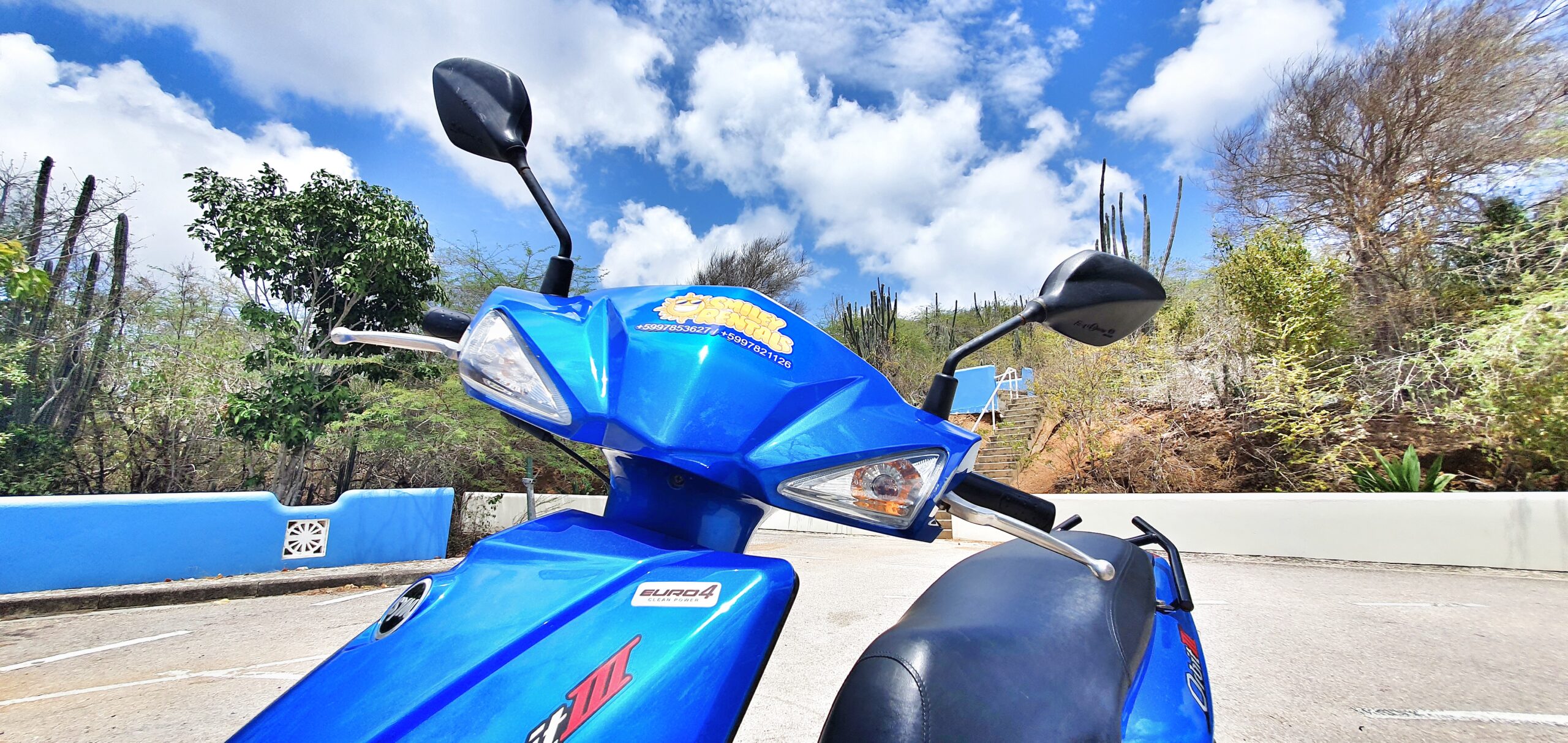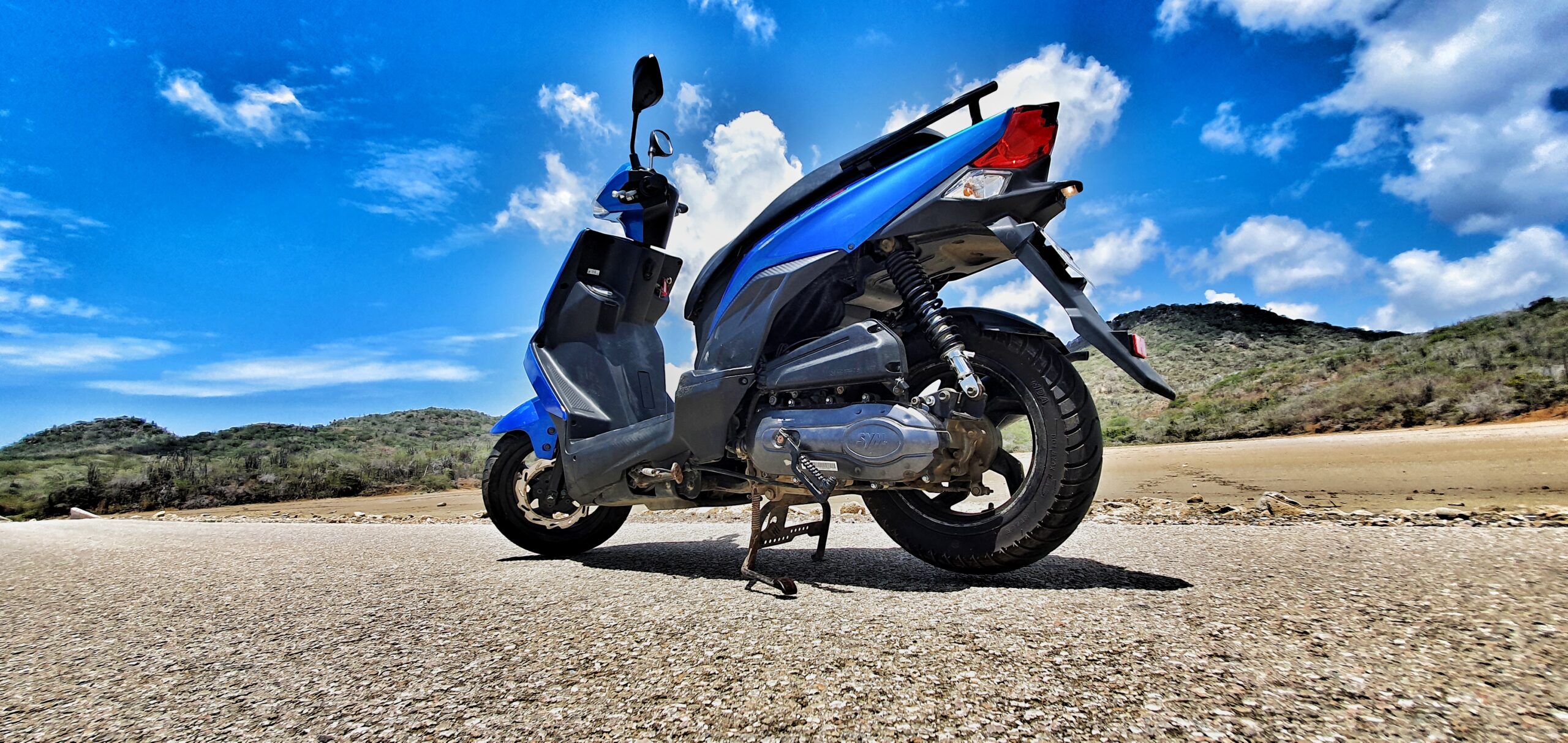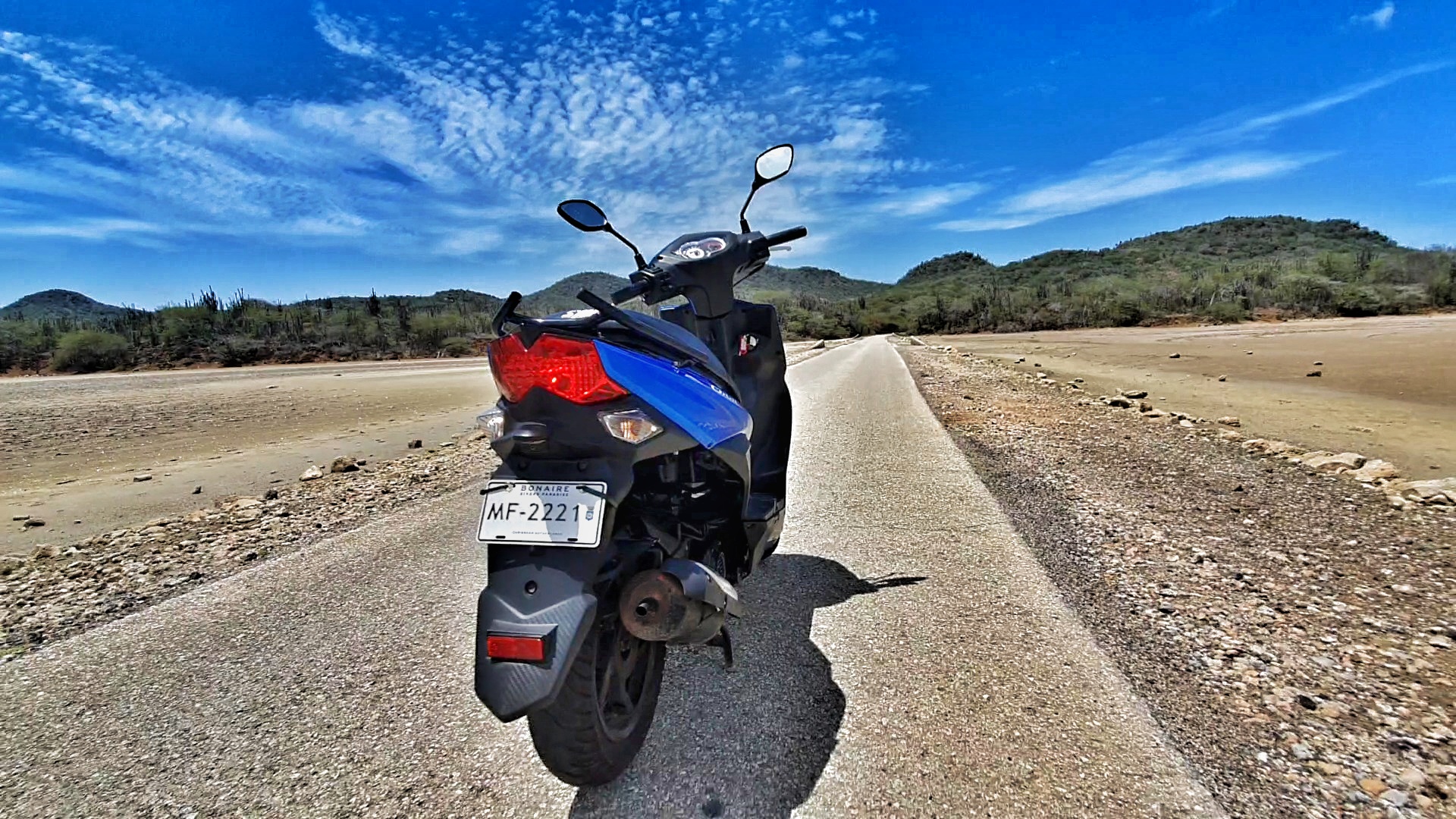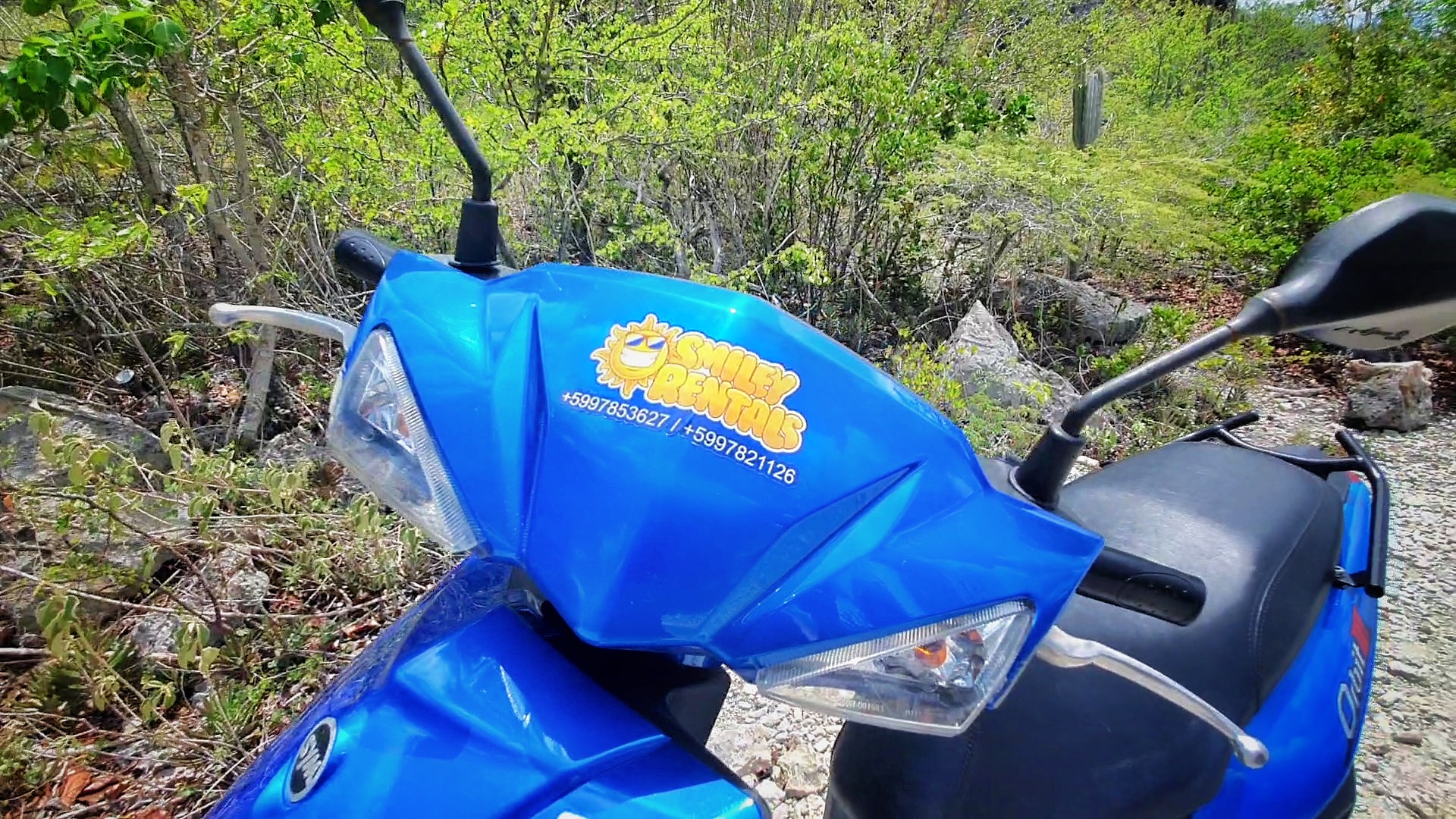 Ready to rent a scooter on Bonaire?
Send us a message today for a free quote!